We do not comply with pre-defined, "off the shelf" solutions, but adapt to the client and to the specific challenges they face. 
HR consulting includes ad hoc consulting, revision of existing or design of new HR processes and projects, but also the creation of a long-term human resource management strategy to achieve your business goals and maximize profits in a way that is consistent with company culture and values.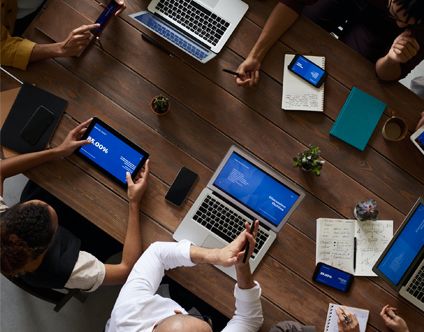 Organizational design helps you to look objectively at your current organizational structure and guides you through the process of restructuring that will align with what is required today and in the future. It includes working on team composition, job descriptions, recruitment processes, and managing redundancies.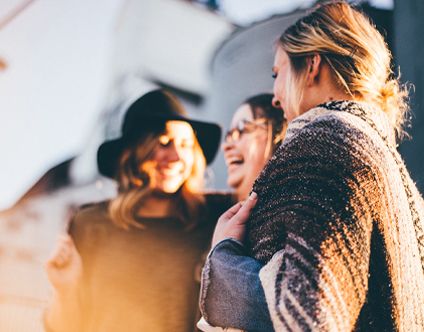 Employee experience planning
Employee experience planning involves analyzing the current and desired state and then designing specific initiatives aimed at making employees satisfied and committed to the company, its goals, and values, connected to their colleagues and to the work they do.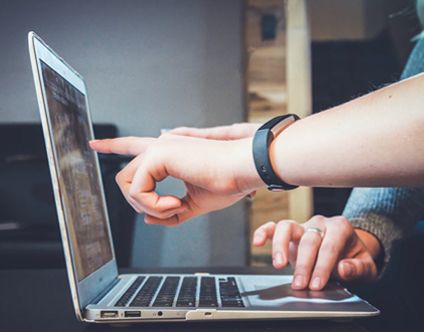 Implementation or optimization of the performance management process includes optimizing the process of setting goals, evaluating performance, and providing feedback to employees, as well as performance-based rewards and compensation plans for all or only for key employees.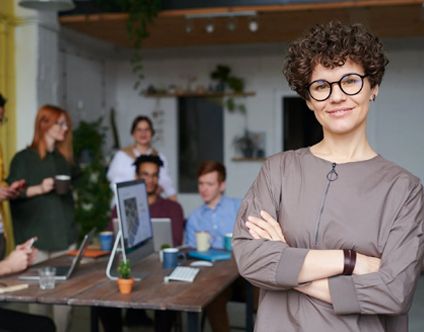 Psychological assessment of potential includes both internal and external assessment. Externally, we evaluate candidates within the selection process to identify those who fit the ideal profile well enough for the required position. Internally, assessment can be directed at employees to support their development or promotion decisions.
We design and deliver training for employees or managers, tailored by topic and duration, from a few hours to a multi-month training series. We identify training needs to enable superior work performance and further growth in leadership skills, team management skills, and personal effectiveness.

office@peoplelighthouse.com
(+381)638782-773
Belgrade Serbia
© 2020 People Lighthouse. All Rights Reserved