YOUR PARTNER
FOR ALL HR QUESTIONS
Ensure that your company is an environment in which your employees will achieve top results and effect the changes you need.
Do you want to ensure top results through effective HR processes and sustainable improvements?

Not sure if your organizational structure still fits your current and planned needs?

Employee experience planning
Are you concerned if your employees are optimally motivated to achieve company goals and a shared vision?

Wondering if you're clearly communicating expectations and driving outstanding work performance?

Want to recognize the best candidates and employees to ensure continuous development?

Do you want to improve the skills and knowledge of your current and future leaders?
Benefits of outsourcing:
Optimizes costs
Reduces legal and operational risks
Saves your time and energy
Brings fresh perspective, expertise, and insights from the market
Increases flexibility
Contributes to the efficiency and transparency of the processes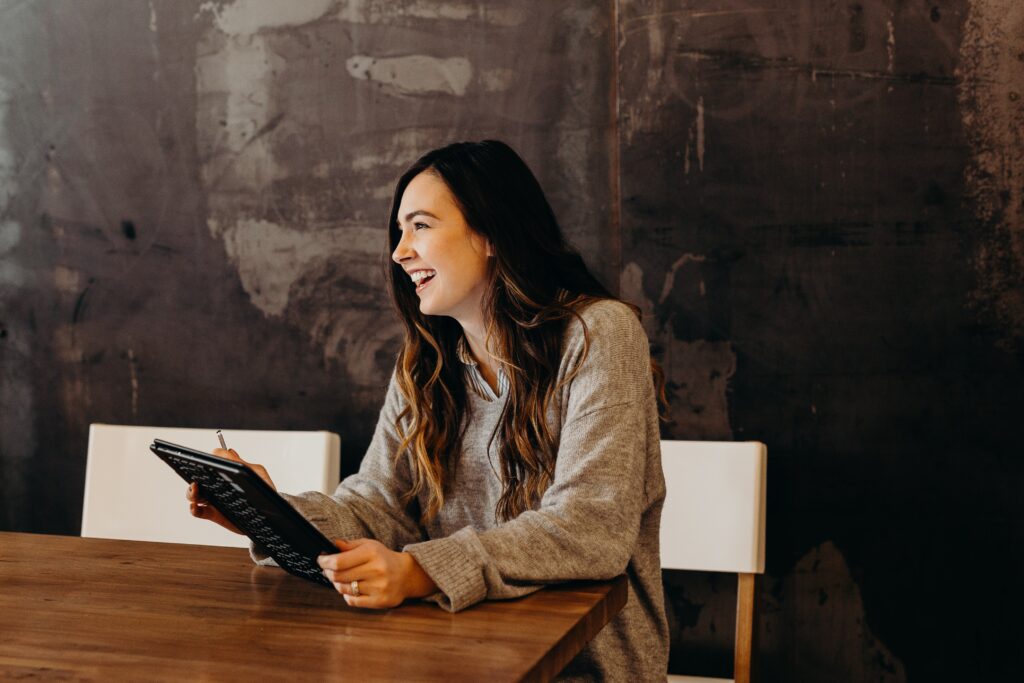 Thank you for your trust!

office@peoplelighthouse.com
+381638782-773
Belgrade Serbia
© 2020 People Lighthouse. All Rights Reserved